Born of a grassroots movement by Northern Ontarians in need of health professionals, NOSM is a medical school like no other. No other Canadian medical school was established with an explicit social accountability mandate—a mandate to improve the health of the people of the region. Rather than taking an off-the-shelf approach to delivering health professional programs modelled after traditional methods, NOSM has developed novel education strategies to meet the needs of Northern Ontarians.
Northern Ontarians have made NOSM what it is—a locally grown solution to regional health inequalities, and an international leader in distributed, community-engaged health professional education and research.
The NOSM Store is your direct source for NOSM-branded products. We have carefully selected high-quality products based on your feedback. The items we sell are branded with care and careful consideration to exemplify our School spirit. We wear and use these products with pride.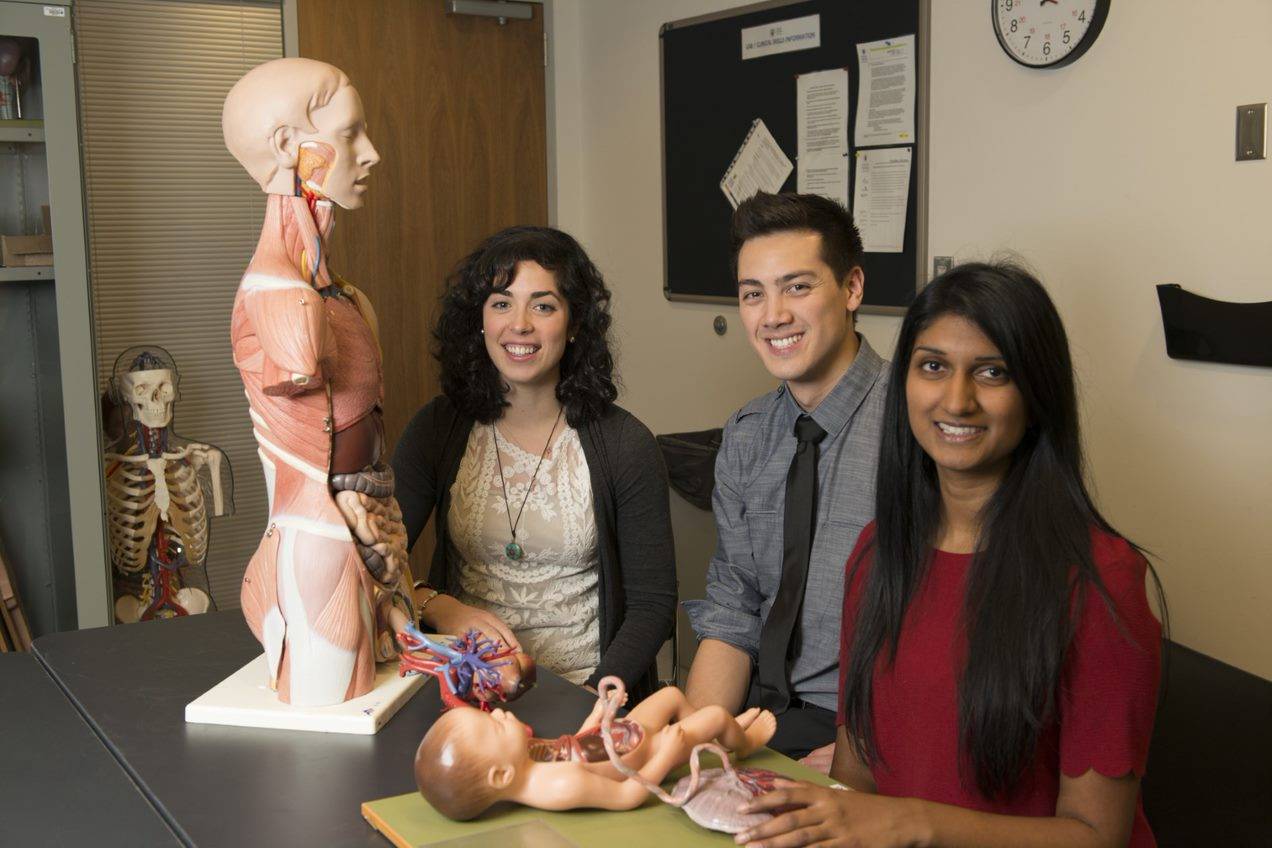 For all the very best and trending products, make sure you subscribe to our email list and check back on the site frequently!