Liquid error (templates/page.gem-46972633142-template line 9): product form must be given a product
Comfort and softness is on a whole new level with the Sandylake Knit Full Zip Hoody. This fresh-take on the classic Roots73 hoody features the Roots73 patch with the iconic red maple leaf, and white contrasting hood, drawstring and zipper. A great hoody for a casual corporate look or team apparel.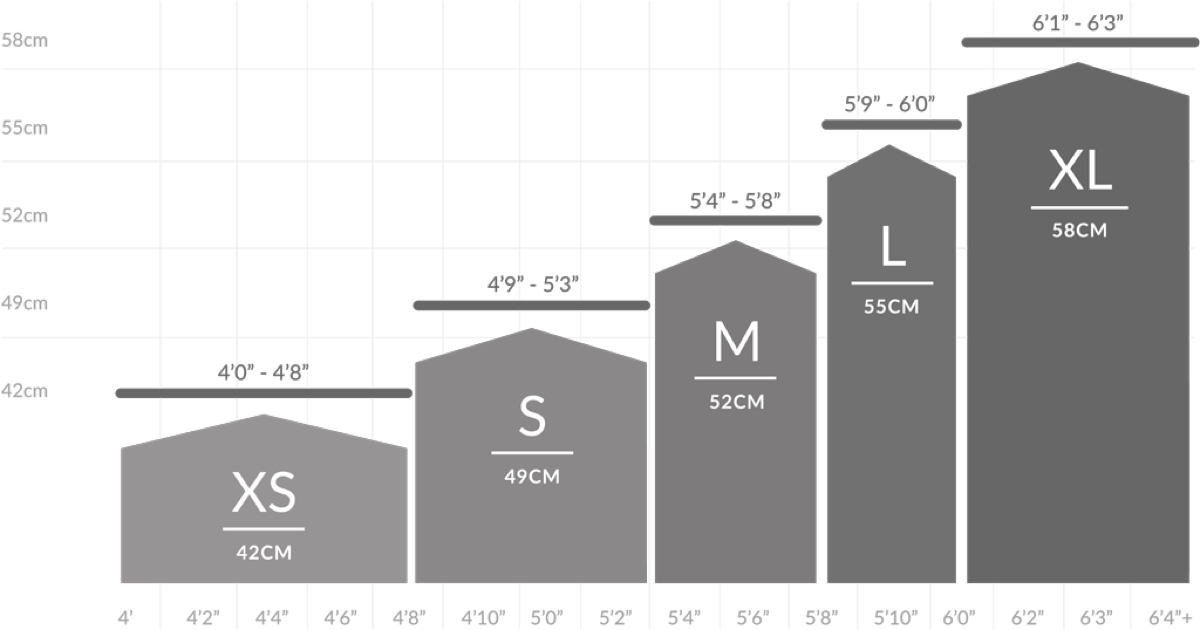 insert warranty policy here if applicable
This warranty does not cover:

- Improper assembly.
- Improper follow-up maintenance.
- Installation of components, parts, or accessories not compatible with the bicycle as sold.
- Damage or failure due to accident, misuse, abuse, or neglect.
- Labor charges for part replacement or changeover.
You can write your custom liquid / html / javascript code here.